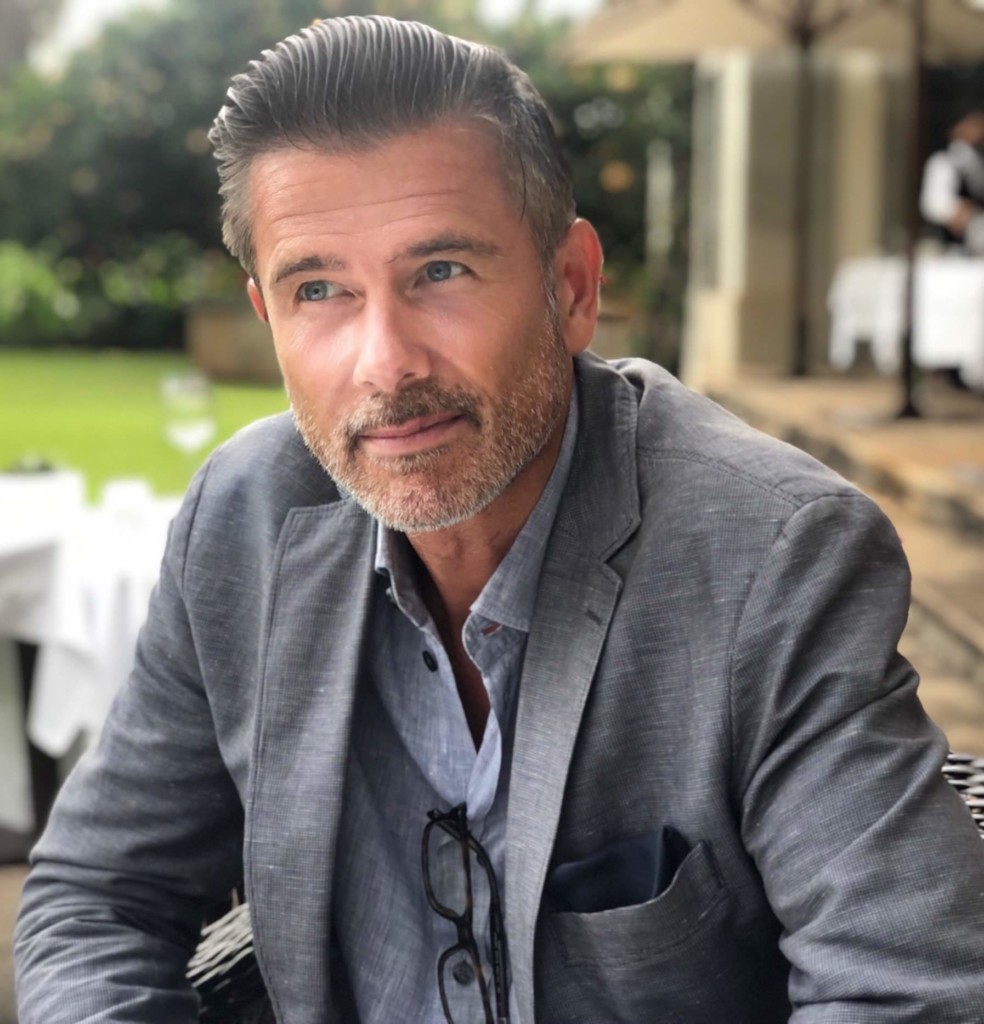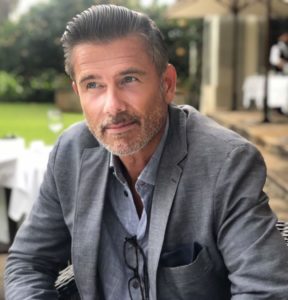 Das Leben ist so verdammt kurz. Und mal ganz ehrlich. Die meiste Zeit davon, verschwenden wir auch noch mit Dingen, die uns weder berühren noch einen Schritt weiterbringen. Dabei gibt es da draußen so viel Schönes zu entdecken. Seit über 40 Jahren bin ich schon unterwegs und längst noch nicht angekommen. Jeden freien Tag verbringe ich in der Natur, steige auf einen Berg, besuche eine Stadt oder lasse mich durch spektakuläre Unterkünfte inspirieren. Nebenbei habe ich noch ein Fachbuch mit dem Titel: Social Media im Tourismusmarketing geschrieben. Im Januar 2022 ist dann endlich auch mein erster Roman im Piper Verlag mit dem Titel: "Waschen. Föhnen. Morden" erschienen.
Life's so damn short. And let's be honest. Most of the time we waste on things that neither touch us nor take us a step further. But there are so many beautiful things to discover out there. I've been on the road for over 40 years and haven't arrived yet. Every free day I spend in nature, climb a mountain, visit a city or let myself be inspired by spectacular accommodations.
André Gebel
Mehr zu meinem Background und meinen Büchern erfahrt ihr auf meiner Webseite Andre Gebel.
Feedback:
"Vielen Dank für die tolle Story. Ich habe Sie auch im Facebook des Doldenhorns aufgeschaltet und werde Ausschnitte in unserer Hauszeitung publizieren" René F. Maeder, Hotelier  Waldhotel Doldenhorn, Schweiz
"Thank you for your article – your words are captivating – you are a real wizard!" Christina, Marketing & Reservation Manager, Orange Grove Farm, South Africa
"Herzlichen Dank für den tollen Artikel, die Fotos sind Ihnen ebenfalls sehr gelungen. Es freut uns, wenn Ihnen der Aufenthalt im Badrutt´s Palace gefallen hat" Claudia Jann, Public Relations Badrutt´s Palace, Schweiz
"Hallo André. Ich muss sagen der Artikel ist Bombe! Hier bekommt man beim Lesen echt Lust auf die ganze Sache" Michael Steiner, Hotelchef Paula Wiesinger, Südtirol
"André your article is so fantastic! Thank you so much and I can´t wait to share it with the team as they will be thrilled" Tucker Vest Burton, PR Manager Aspen Skiing Company, USA
"Für Ihren Erlebnisbericht auf turnagain.de danke ich Ihnen herzlich. Sie haben das sehr authentisch beschrieben, dass das Grand Hotel Kronenhof eine gute Kombination mit all den Wandermöglichkeiten ergibt" Marc Eichenberger, Grand Hotel Kronenhof, Schweiz
"Thank you so much for sharing your lovely article about your experiences at the lodge. I followed your trip eagerly on Instagram and I´m glad that you enjoyed your stay at Xudum. I really loved your arcticle and photographs and would love to work together again" Kasia Sliwa, PR Manager &BEYOND, South Africa
"Lieber André, ich schreibe dir, weil ich mich wirklich sehr bei Dir bedanken möchte. Was du über uns und mich persönlich geschrieben hast ist toll und macht mich stolz. Hab den Blogbeitrag auf unseren sozialen Medien geteilt und es kam super an" Luis Schenk, Hotelmanager Dorfhotel Beludei, Südtirol
"Hello André, such a great article. Thank you so much. We are impressed by your rapidity, much appreciated. Thank you again, we are really happy about our collaboration!" Clémence Schmitt, Community Manager Hotel Monville, Canada